Introduction to the challenge
Bulgaria needed to develop local expertise for the preparation of drinking water and sewerage master plans. HydroScan's expertise was used on behalf of the World Bank.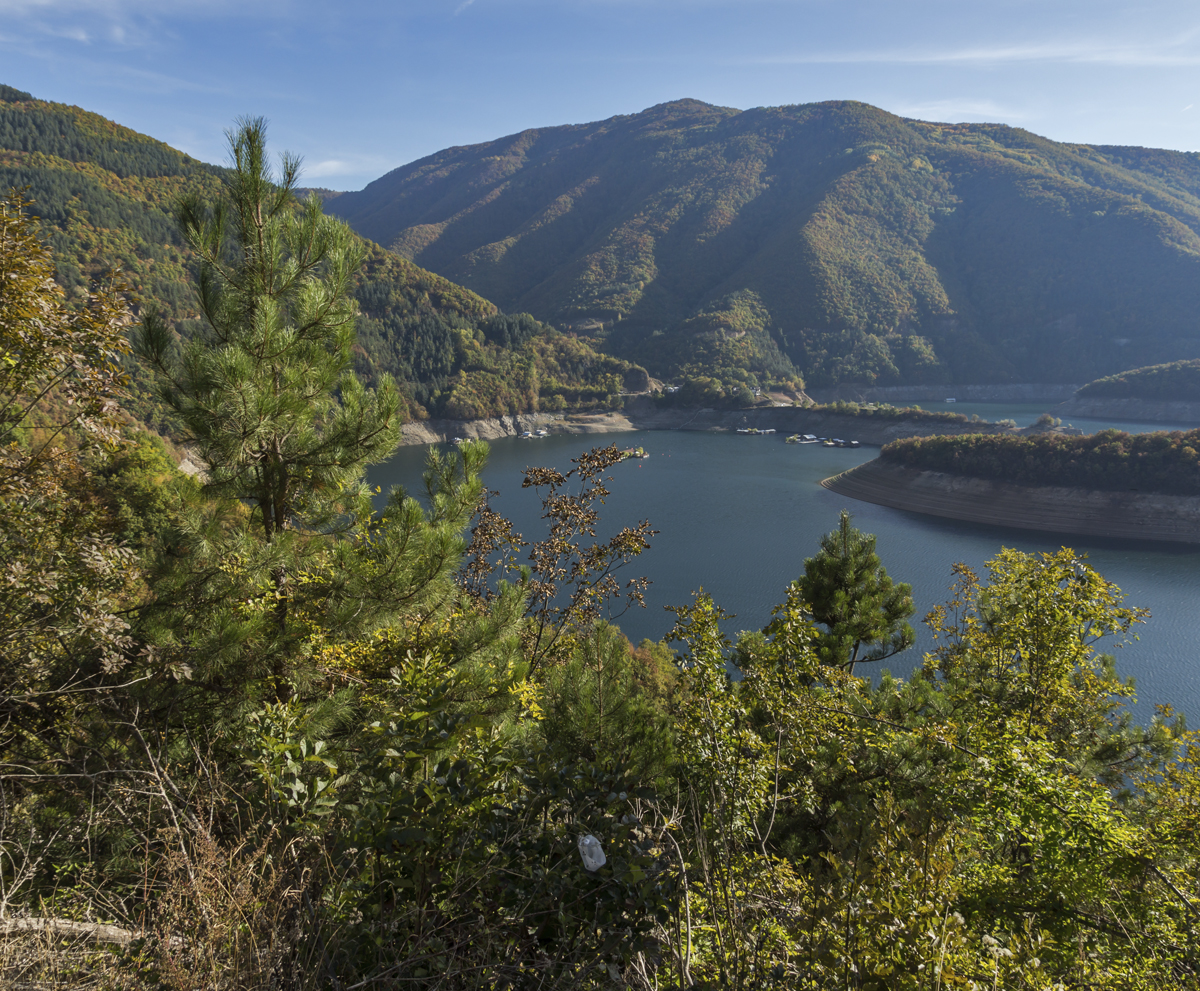 On behalf of the World Bank, HydroScan advised the Bulgarian Ministry of Regional Development on the preparation of national master plans for sewer and drinking water management in Bulgaria. It supported the Ministry's Programme Implementation Unit (PIU) during the training, evaluation and approval roadmap of 51 regional master plans, including the establishment of guidelines for external consultants responsible for the preparation of the master plans, the implementation of quality control on the submitted master plans, and the setting up of a centralised information and GIS system.

Interested? How can we help you?
Do not hesitate to tell us about your situation or ask any questions you may have. 
Did you also know that with a quick scan, we can easily predict your potential annual savings?

Send an email or call +32 16 24 05 05.